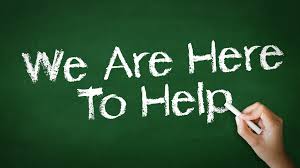 According to chapter III of the circular number 06/2011/TT-BYT and Asean Cosmetic Directive, every each cosmetic product being marketed in Viet Nam must have Product Information File (PIF).
PIF must be available at the company responsible for marketing cosmetic products in Viet Nam.
PIF of each cosmetic product consists of four parts as following
Part I: Administrative Documents and Product Summary
Part II: Quality Data of Raw Material
Part III: Quality Data of Finished Product
Part IV: Safety and Efficacy Data
Part I of PIF must be immediately submitted to authority when asked. Other parts of PIF can be submitted within 15 – 60 days from the audited day by the authority.
Please contact us to make sure that your products have law compliance on PIF.
Contact
Hoang Khanh Co. Ltd.
Address: 793/55/24 Tran Xuan Soan Street,
Tan Hung Ward, District 7, Ho Chi Minh City
Email: hdinh@hoangkhanh.com
Hotline: 0907 86 86 96